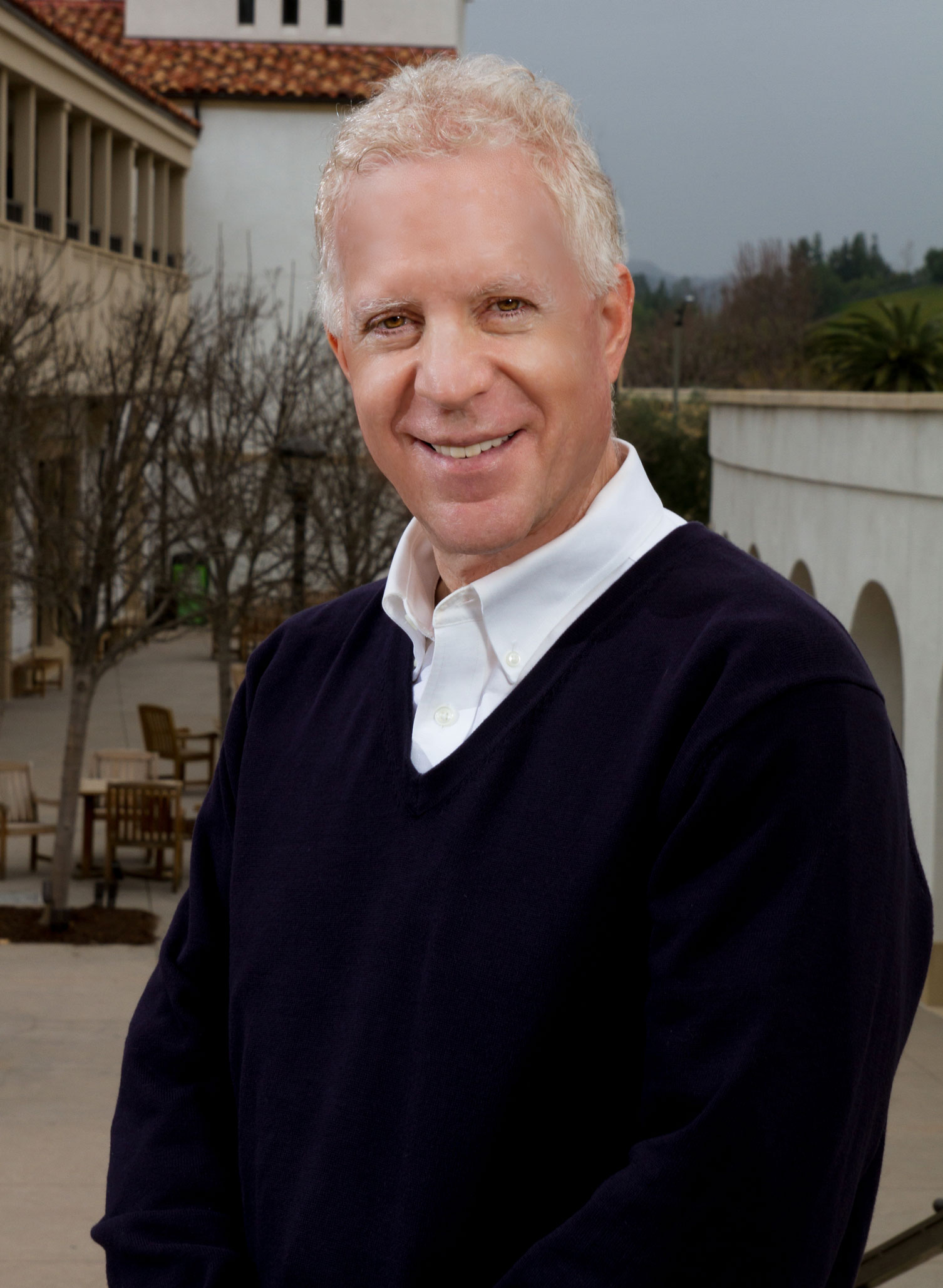 Michael's estate planning practice is focused on wills, trusts (such as revocable, irrevocable and charitable trusts), conservatorships, PVP matters (as a court-appointed attorney representing proposed conservatees), probate, and trust and estate administration. Michael also organizes and advises businesses and handles specific real estate transactions.
Having taught for many years and having lived overseas for two years, Michael is experienced in explaining complex legal matters in simple terms to both American-born and foreign-born clients.


Education
UCLA School of Law, J.D, 1976 | University of California at Berkeley, A.B. in Geography with Honors of Great Distinction, and with Departmental Honors, 1973 |
Phi Beta Kappa and Governor's Scholar | French, Diploma from the Sorbonne, University of Paris


Arbitration
American Arbitration Association. Since 1981, Michael has served as an arbitrator in scores of partnership, contract and other business, real property and estate planning disputes.
Michael has been a member of the FINRA Arbitration Panel since 1998, handling securities industry disputes.
Prudential Insurance Appeals Committee Review. As a member of a national panel of arbitrators, Michael conducted hundreds of mediations and heard appeals in a nationwide class-action suit involving several hundred thousand claimants.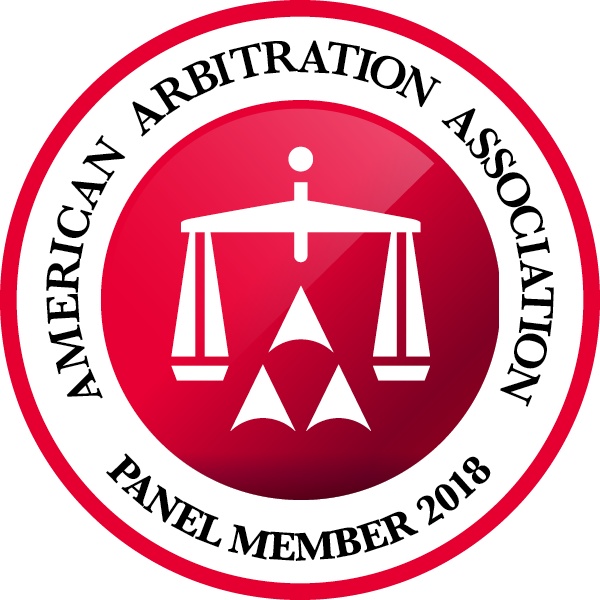 Professional Activities
Los Angeles County and San Fernando Valley Bar Associations
San Fernando Valley Estate Planning Council
Special City Prosecutor, Santa Fe Springs, 1987 to 1995
Attorney for Santa Fe Springs Redevelopment Agency, 1987 to 1995


Teaching
California State University, Northridge. From 1983 to 1988 and from 1996 to 1997, Michael taught business law, covering the law of agency, partnerships, limited liability companies, corporations, and securities as well as real estate law.
University of West Los Angeles, 1979 to 1983. Michael taught business, tax, and estate planning courses to students in both the J.D. and Masters of Taxation programs.


Publications
The Calabasas Green Building Ordinance, Chapter 17.34 of the Calabasas Municipal Code, 2003.
The L-1 Visa and the Unitary Tax: Is the Immigration Lawyer's Dream the Tax Planner's Nightmare?, UCLA Pacific Basin Law Journal, 1986.


Community Activities
Mayor, City of Calabasas (2004 to 2005)
Calabasas City Councilmember (2001 to 2005)
Calabasas Planning Commission (Past Member)
Calabasas Environmental Commission (First Chair)
Calabasas Tree Board (Past Member)
Founder, Calabasas Business Roundtable, Calabasas Education Fund, and Calabasas Education Commission
Ventura Freeway Corridor Planning Committee (1993-1996)
Member, Calabasas Hills Community Association Board of Directors and Past Member Architectural Review Committee
City of Hidden Hills Planning Commission (Past Member)
International Visitors Council of Los Angeles



Robert Harrison concentrated his work in the areas of bankruptcy, intellectual property, and entertainment law matters, and volunteered countless hours of legal services to those in need.
In 2006, Robert was honored to become a Los Angeles County Superior Court Commissioner. In 2017, he became a Los Angeles County Superior Court Judge, which is why he no longer works in private practice.

Naz Nodjoumi has more than 35 years of experience in preparing and filing both family and business based immigration visas and green card petitions. Ms. Nodjoumi's extensive knowledge and expertise in U.S. immigration issues and procedures are unparalleled. The ups and downs in U.S. immigration rise and fall on changing political climates and Ms. Nodjoumi has weathered and worked through six White House administrations since 1981 which has provided her with superior knowledge of the intricate workings of the U.S. immigration system. Ms. Nodjoumi has prepared, filed and obtained approved immigrant and non-immigrant green card petitions and visas for thousands of people over her career. She is an exceptional asset to our team at Harrison & Harrison!
Ms. Nodjoumi was raised and educated in London, England and moved to the United States in June, 1981. Ms. Nodjoumi began her immigration career (1981-1986) at the law firm of Frank, Greenberg, Simone & Winston in Beverly Hills, California where she was an immigration legal assistant. From 1986 to 1990, Ms. Nodjoumi worked as an immigration paralegal at the Law Office of Richard Fraade in Beverly Hills, CA. From 1990 to 1993 Ms. Nodjoumi worked as an immigration paralegal at the law firm of Hirson & Kaplan in Irvine, CA. From 1993 to 1996 she worked for Harold Ezell the former commissioner for USCIS, Western Region in Irvine, CA, and then worked at the law firm of Roshan Sayeri & Associates until early 2001. Finally, in 2001 Ms. Nodjoumi started her own immigration consulting firm called Immigration Solutions.
Throughout her career, Ms. Nodjoumi has handled all types of visas and green card filings and has extensive experience in the following: Labor Certification (PERMS), E-2 and E-1 visas, H-1 and H-2 visas, O-1 visas, EB-1 petitions, EB-5 petitions, L-1 visas, Schedule A applications, family based petitions, adjustment of status, I-601A waivers, and citizenship.
In addition, Ms. Nodjoumi has comprehensive knowledge in dealing with immigration-related governmental agencies including Department of Labor, Immigration and Naturalization Service, State Department and U.S. Consulates worldwide. Ms. Nodjoumi is also fluent in Farsi.